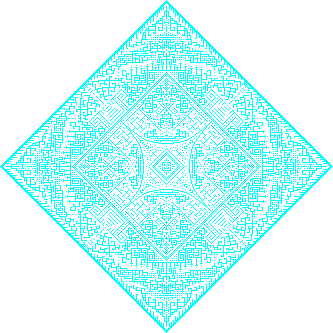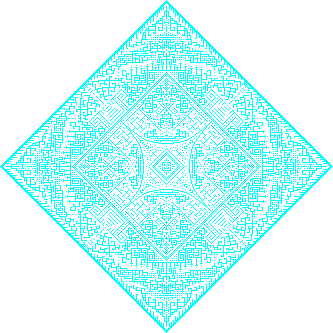 ••• [Welcome to Pnfrl's Dreamscape.] •••

~ Please enjoy your stay. ~
~ Numquam Oblivione Obliviscar Litoribus. ~
---
---
Please refrain from viewing this site on a mobile device, as some things will not work as intended.
Also ensure that you have autoplay and sound turned on, or else you will not be able to hear the sacred frequencies.
This site is best viewed in 1920 x 1080.
---
• Home • About Pnfrl • Music •
• Connect with Pnfrl • Assistance •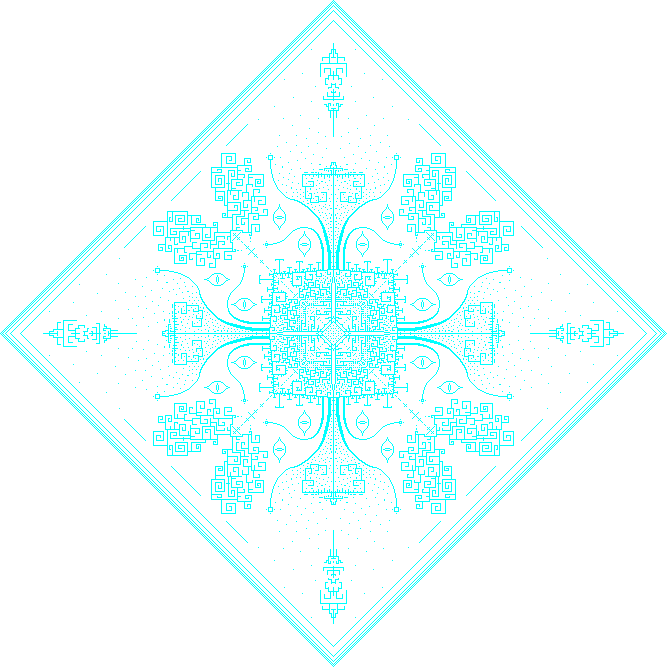 ~ The Nexus ~
July 29, 2020
---
I have added a few new pages to the site, and also revamped a few unstable things here and there. My next plan is to add The Nexus, a central hub connecting to the different dreamscapes of this website, and maybe a few secret pages... I also will be dropping a quite interesting remix of a quite interesting song for my birthday, so stay tuned for that, I suppose. But, I am finally getting a break from [REDACTED], who appears to need me for much longer than I initially estimated, so for now, it's time to grind on some bigger stuff! :)
~ SEL: The 22nd Anniversary ~
July 6, 2020
---
22 years ago today, my favorite anime (and TV show in general) Serial Experiments Lain aired for the first time, and since that time, it has garnered one of the most interesting communities I know. This anime has inspired me and so many others to make fanart and even entire websites dedicated to Lain. I just wanted to say that if you (somehow) haven't watched it yet, I highly recommend it. It is the most interesting and fascinating show I've ever watched. The way it opens much of itself and it's symbolism to interpretation is truly astounding.
I have also added a new page dedicated to Lain. This page was originally going to be for the update, but I decided to upload it today to celebrate Lain's birthday.
~ A Bit of a Halt ~
June 26, 2020
---
The update has been making very slow progress, as [REDACTED] has contacted me to work for him in his apartments. Thus, I have found little time to make any major pages, so the update must be delayed a bit. Once [REDACTED] has been satiated, I will be able to put at least 10x more effort into this website. In the meantime, go check out some websites on the Connect Page.
~ Small Update / Future Plans ~
June 14, 2020
---
You may have noticed that this site has been undergoing some small changes and fluctuations. This is natural, and will most likely continue for the next couple of days. However, once the site mostly stablizes, I plan to start progress towards a bigger update that will add quite a few more pages to explore. I estimate this to take two weeks, but it may come to fruition sooner, or later... We'll just have to wait and see...
~ The Grand Opening ~
June 11, 2020
---
Well, here I am. The site is finally officially open now, though it's still pretty bare. I want to add a lot of interesting little pages, similar to Terminal 00, but for now, this will do.